The ANYWHERE Project disseminate its achievements in Brussels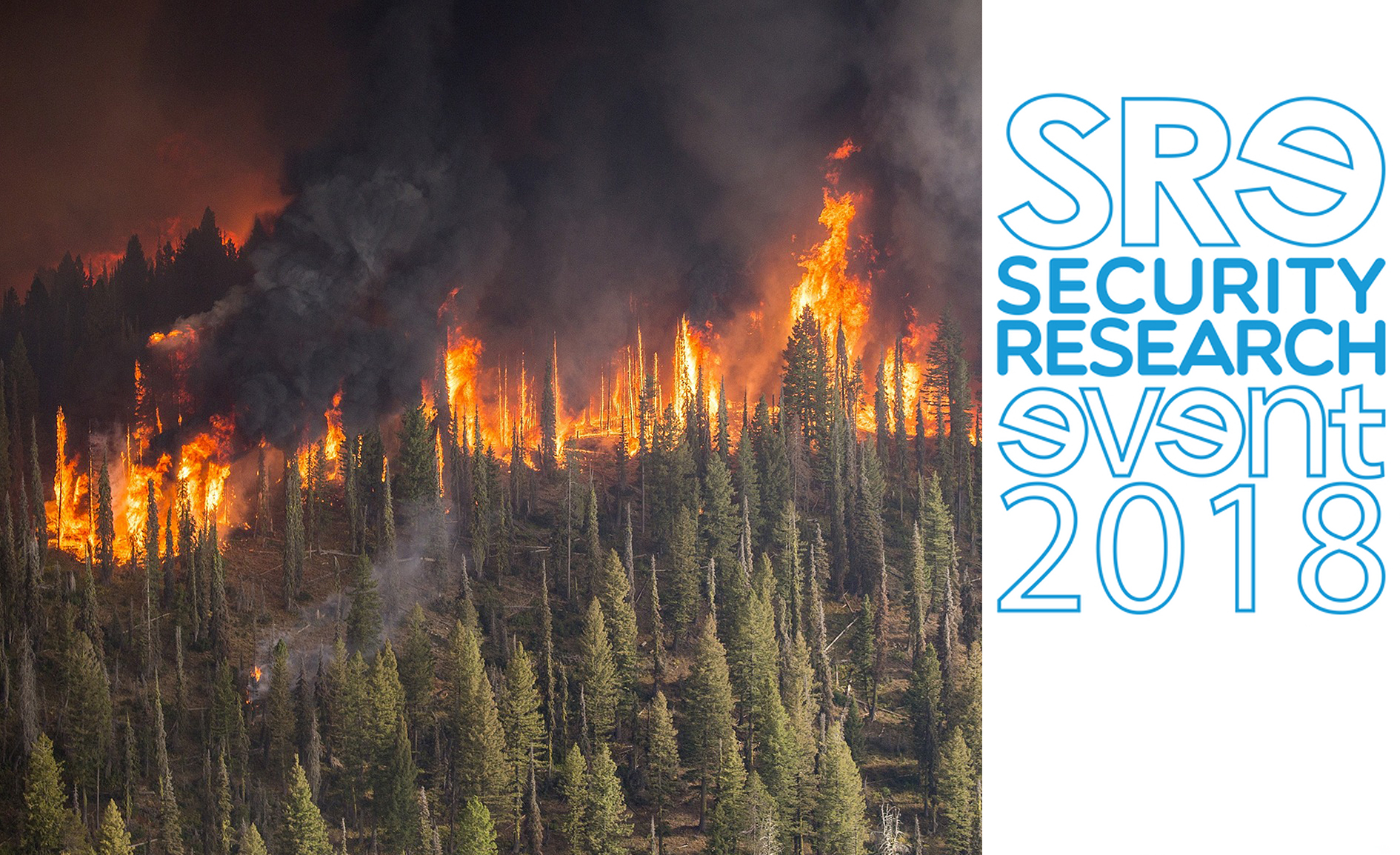 Every year the European Commission, together with the President of the European Union, organises the Security Research Event (SRE) for the presentation of the latest developments in the security research field, providing an ideal opportunity for the 50 selected projects to showcase their results. The current edition will be held in Brussels from 5th to 6th November 2018.
Under the motto 'Making Europe a safer place: demonstrating the impact of EU-funded security research', the primary aim of the SRE 2018 is to demonstrate the strength and inspiring results of the security-related research and innovation activities funded, and how they actively contribute to the enhance the capabilities of the work conducted on a daily basis by thousands of security practitioners.
The ANYWHERE Project is one of the representative projects selected and therefore it will be participating and showcasing the outcomes of the tools developed towards a foreseen audience of 800 participants, representing a wide range of security stakeholders: researchers, industry representatives, public security providers and practitioners, as well as policy-makers from across Europe.